Mobile Device Management Industries Supported
SCIS' mobility solutions provide convenient, easy, and cost-effective results for customers in a whole range of industries.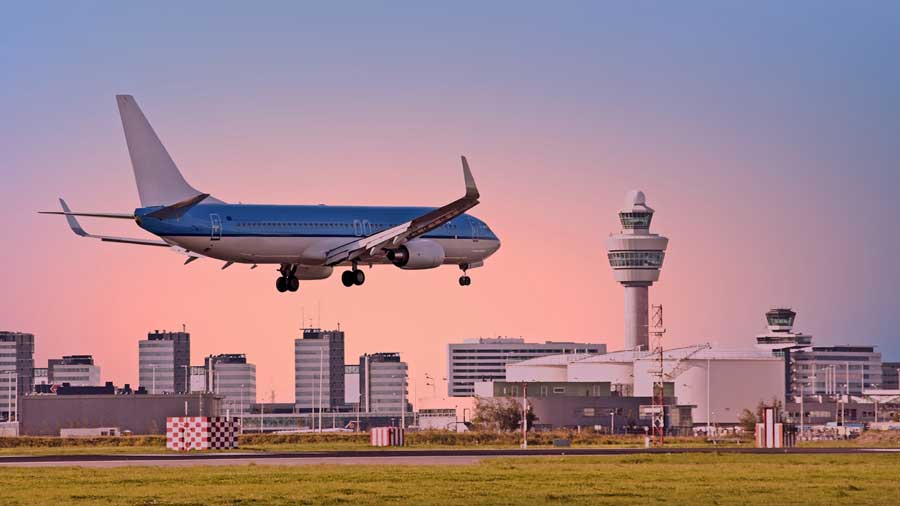 SCIS makes sure that your Flight Ops, Ground Ops, and Tech Ops teams stay connected. Our seamless distribution of equipment keeps your staff and business infrastructure running smoothly.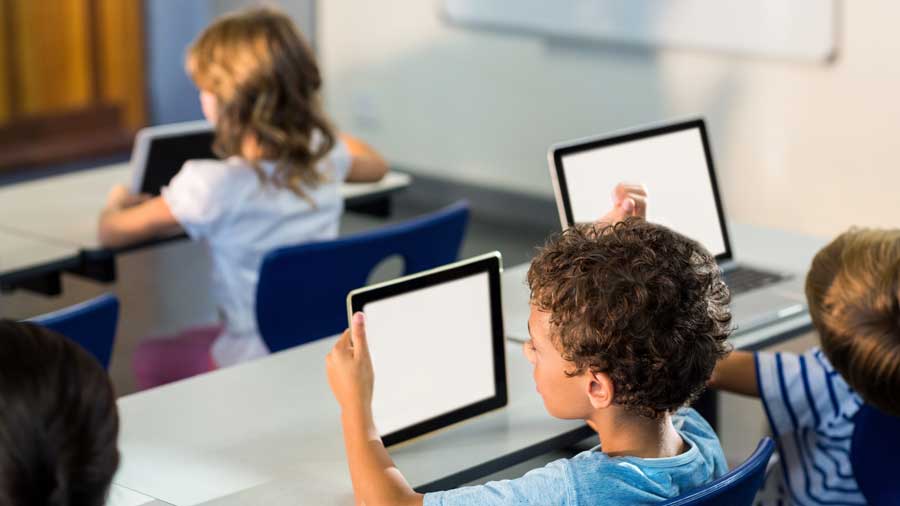 Education
With the increasing use of technology like Chromebooks and tablets in the classroom, SCIS is there to handle support and repair, allowing school staff to concentrate on their students' education.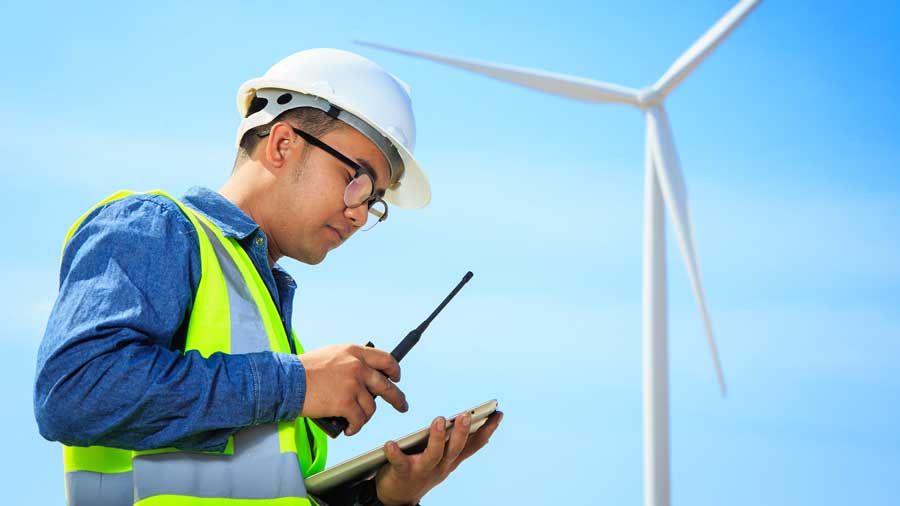 Field Services
The effortless scalability of SCIS' services allows businesses to keep their field service personnel operating at optimum efficiency no matter how many of them there are, and no matter where they may be located.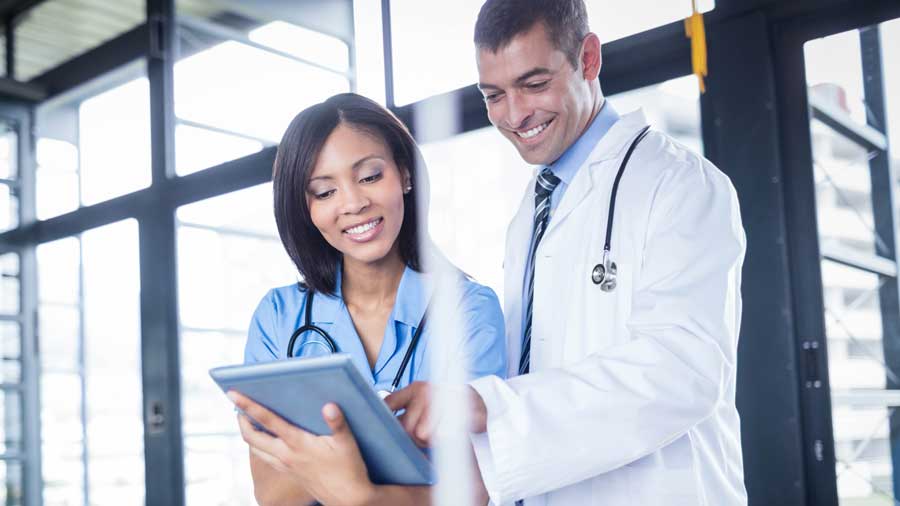 Healthcare
SCIS ensures secure devices are utilized to support the data compliant needs of any healthcare deployment — including patient check-ins or equipment that supports working from home.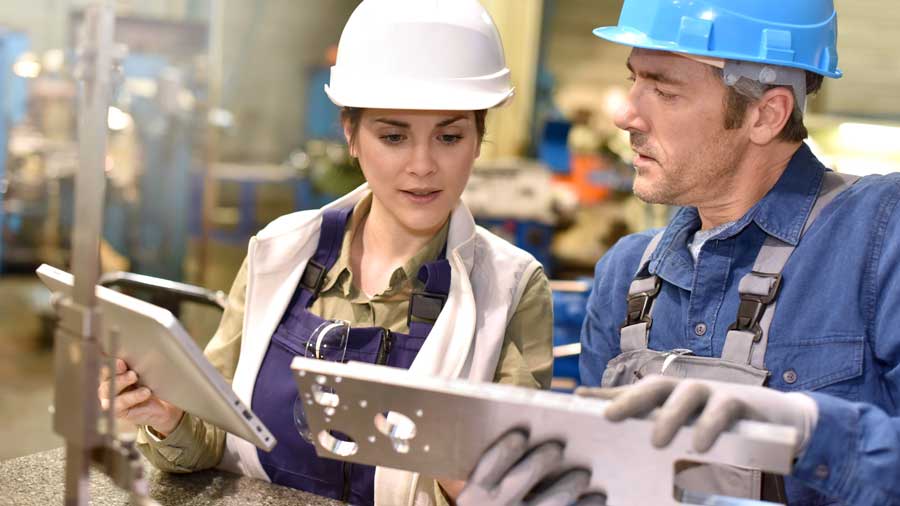 Manufacturing
With the global supply ever-more dependent on a diverse collection of task-specific scanners, tablets, and label printers, SCIS keeps this digital framework operating at maximum efficiency.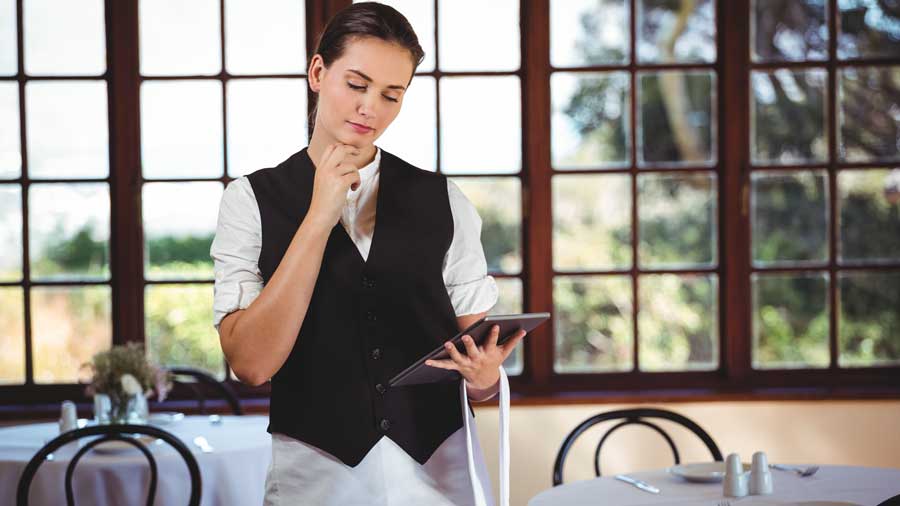 Restaurants
Whether your restaurant is quick-serve, drive-thru, takeout, or traditional dining, a well-designed mobile infrastructure reduces queues and customer waiting times, resulting in an improved brand experience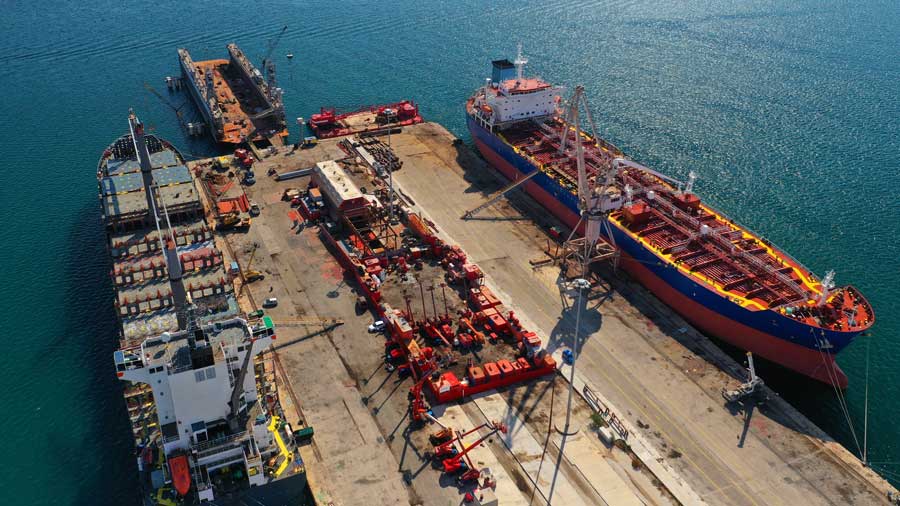 Supply Chain
The recent breakdowns in supply chains as a result of the pandemic have highlighted the need for increased adaptability and flexibility in the supply chain sector. SCIS Mobility grants you the flexibility to adapt quickly when disruptions occur.
Logistics
Integrating digital mobility into fleet management, storage and packaging has become essential for logistics companies competing in the modern landscape. SCIS enables your business to engage quickly and cost-effectively with mobility technology without disrupting legacy systems.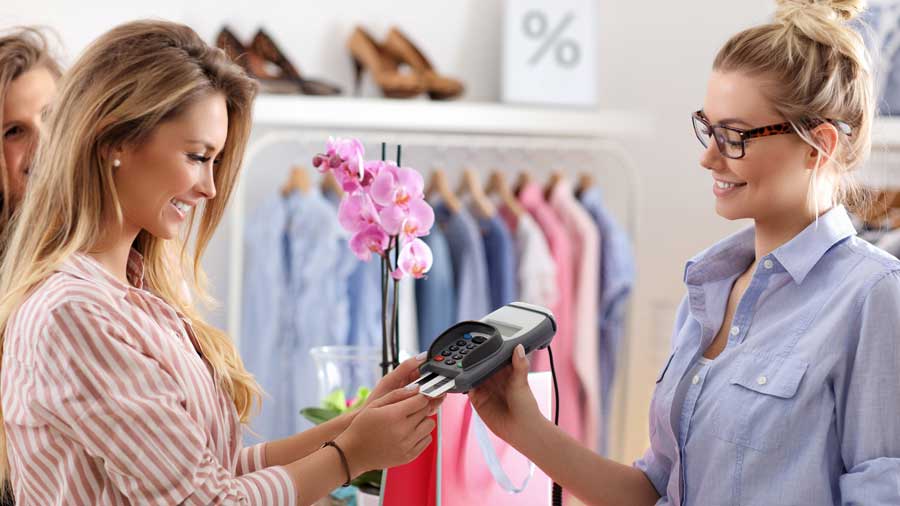 Retail
With customers expecting the shopping experience to be tailored to their needs, SCIS helps support your brand by deploying a wide range of mobility solutions. From Buy Online Pickup in Store, to secure contactless payments, we give you the flexibility to serve your customers in the manner that suits them best.
Supported Industry

Type of Work

Education

Work-from-home devices
Classroom devices

Field Services

Healthcare

Health record maintenance
Remote patient monitoring
Home and virtual visits
Work-from-home devices
COVID-19 testing sites

Restaurants

Mobile POS
Self-service kiosks
Inventory management
Curbside order fulfillment
Employee training




Retail

Mobile POS
Inventory management
Curbside order fulfillment
Employee training

Supply Chain

Inventory management
Picking
Shipping